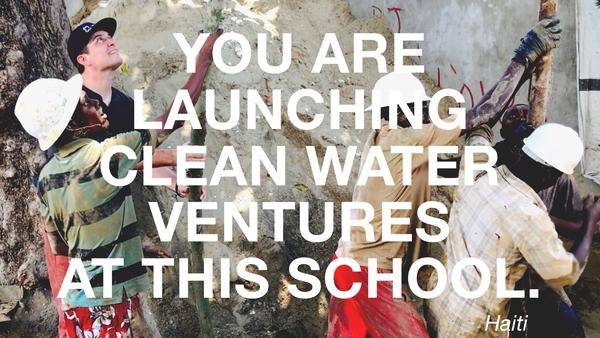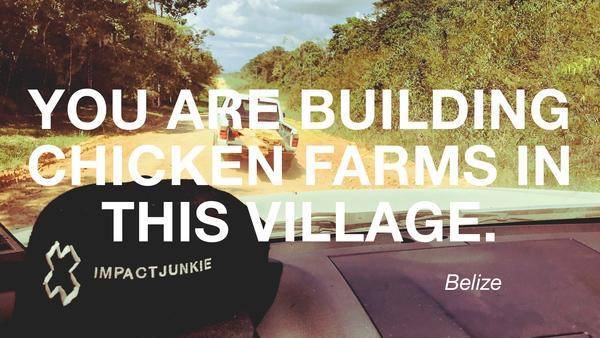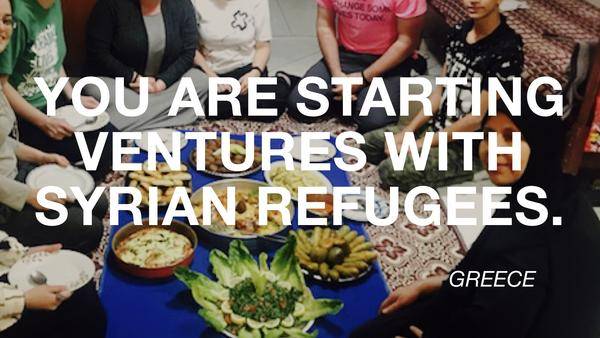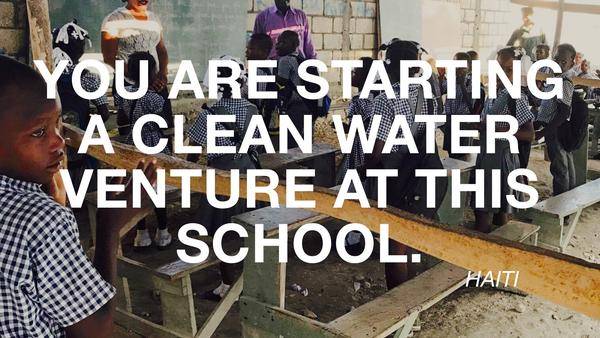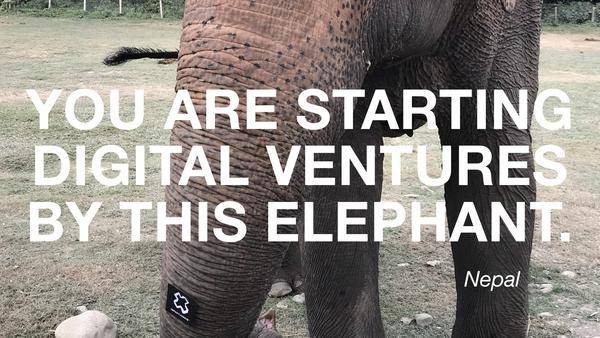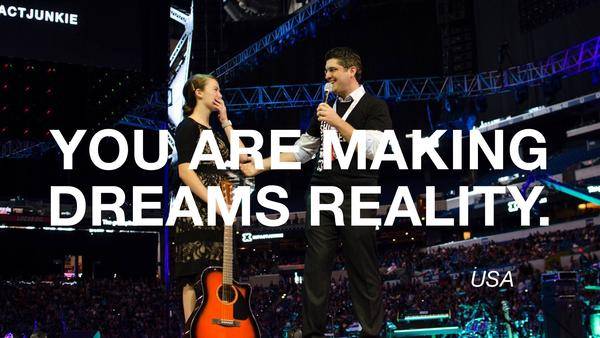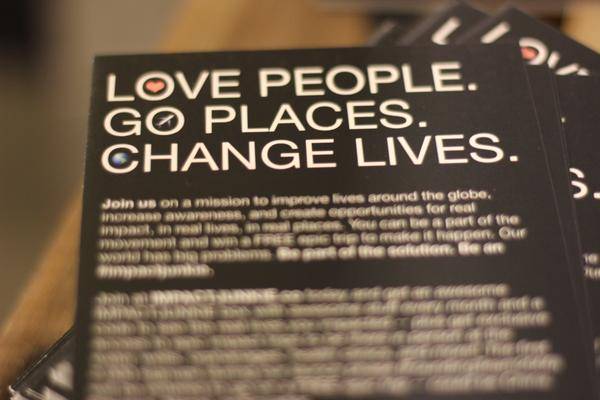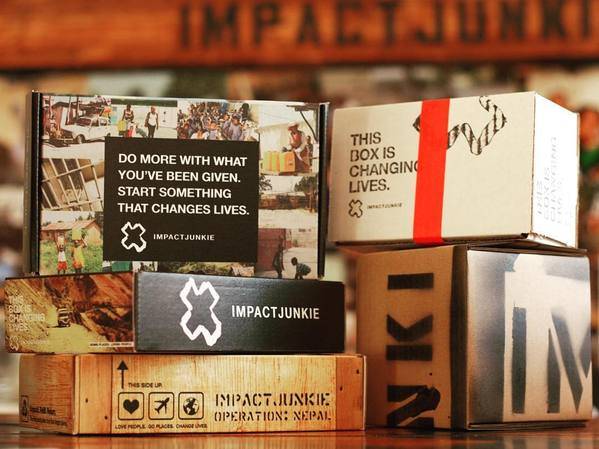 EVERY MONTH, YOUR SUPPORT GOES TO STARTING AND SCALING VENTURES THAT CHANGE LIVES. THESE VENTURES CREATE SUSTAINABLE IMPACT AND EMPOWER TRANSFORMATION AROUND THE GLOBE.
Change lives around the globe and go where you never thought you could go before. Impact delivered monthly via the Impact Junkie membership. Be an #impactjunkie. Join the #impactjunkie fam. Get a custom shirt (and other cool things) delivered straight to your door every month. Each month, you support a specific impact project around the world and each month you receive custom items for that specific project. You will get to go online and see the real lives in real places you've changed. Then, you can go on an epic trip to be there! Plus... once you get hooked on changing lives, you'll want to do more! We'll help you launch your own venture to change lives!! Text
YOU START LIFE-CHANGING VENTURES THAT DO THINGS LIKE:
building water wells and bringing fresh water to entire villages
providing housing and care to orphans in Nepal
bringing healthcare to remote tribes in Ethiopia
building sustainable programs for homelessness in US cities
giving medicine to underserved areas in South America
supporting young entrepreneurs in developing regions of Asia and Africa  
BOOTSTRAPPERS make it happen.
Be an #impactjunkie BOOTSTRAPPER and change lives every month! Join the IMPACTJUNKIE family and support projects changing lives around the globe, every month!! You can make a difference for as little as $5 per month! The more you do, the more we can do together!
Get an awesome sticker, button, and/or awesome item every month for each country/project with a letter in shipped directly to your door. Collect a unique item every month and make difference in lives!! See the real lives in real places you impacted every month. Be a part of something bigger.
Bootstrapper members are part of the IMPACTJUNKIE family and have special privileges. However, Bootstrappers are not eligible to join the epic trips.