Christmas Cards by Justyn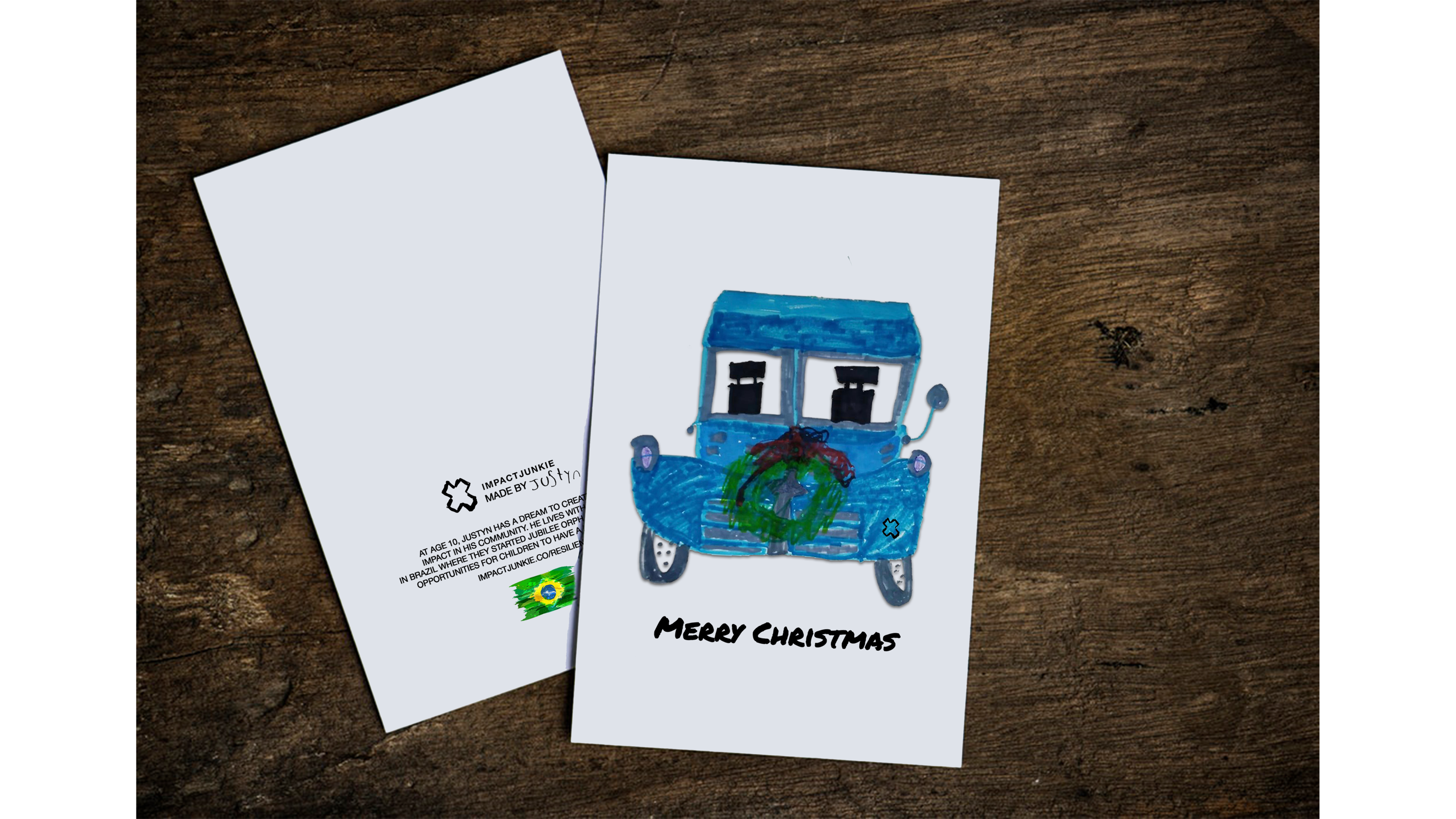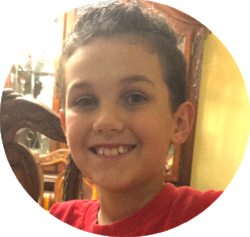 Justyn Cooper is the 10 year old son of Brazil missionaries Ken and Isabel Cooper. He enjoys building with legos and playing outside at his home in Brazil. His favorite foods are chicken-n-dumplins and paozinho de queijo with "butter". He has a dream to create art for impact in his community. He and his family started Jubilee Orphanage to provide opportunities for children to have a better future.
Every card purchased starts life-changing ventures with young entrepreneurs of Brazil.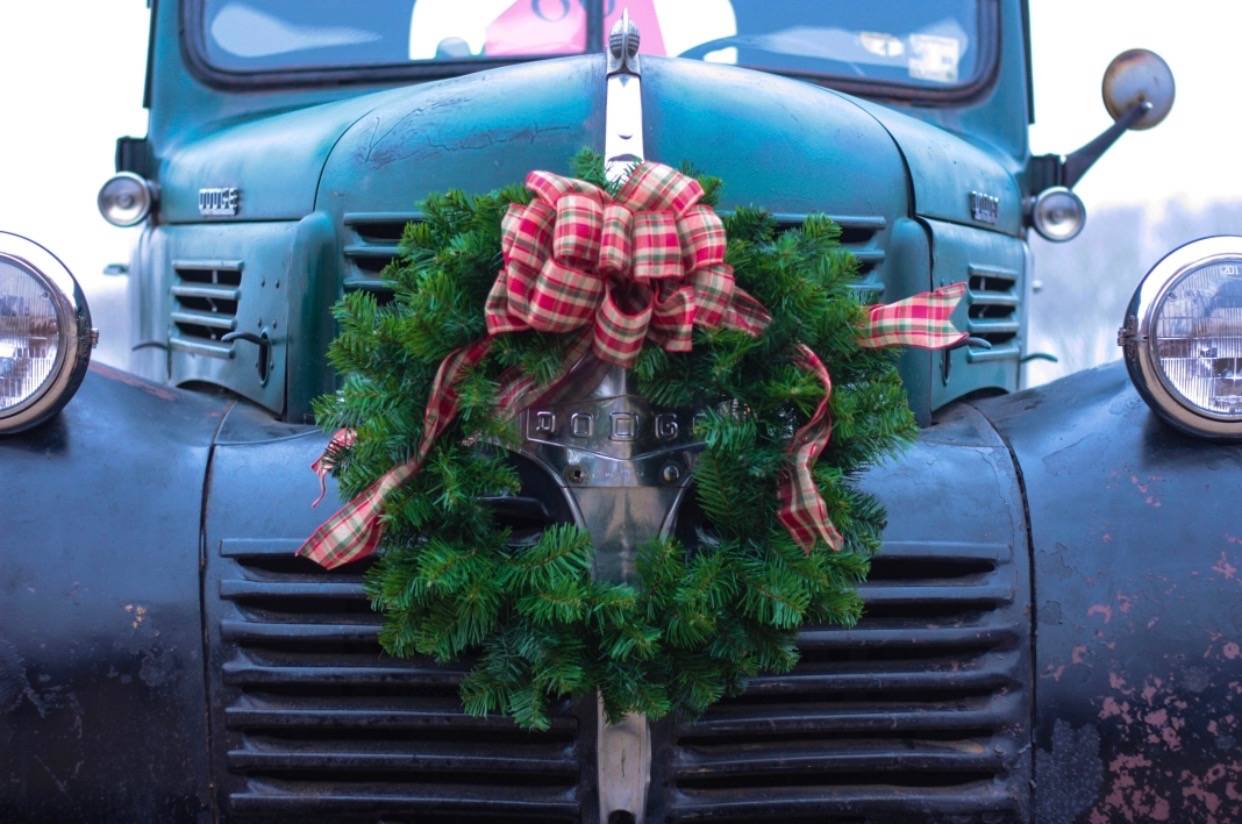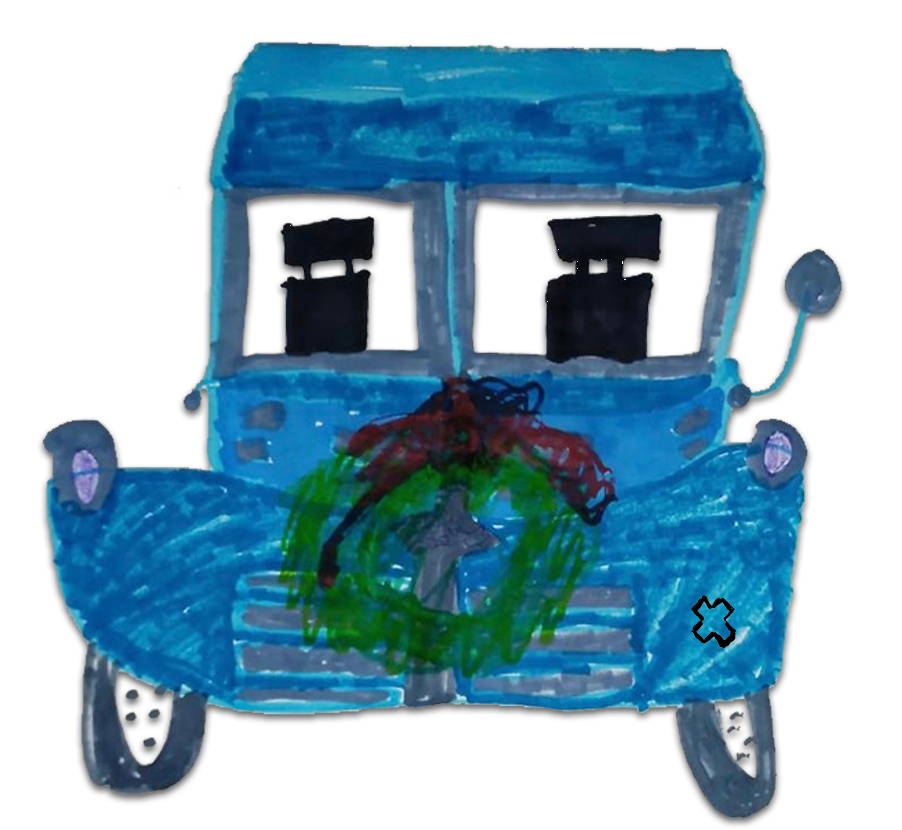 If you would like to get more involved, or if you are interested in joining the upcoming IMPACTJUNKIE Venture Trip to Nepal this spring, email team@impactjunkie.co
...into art with flair and impact.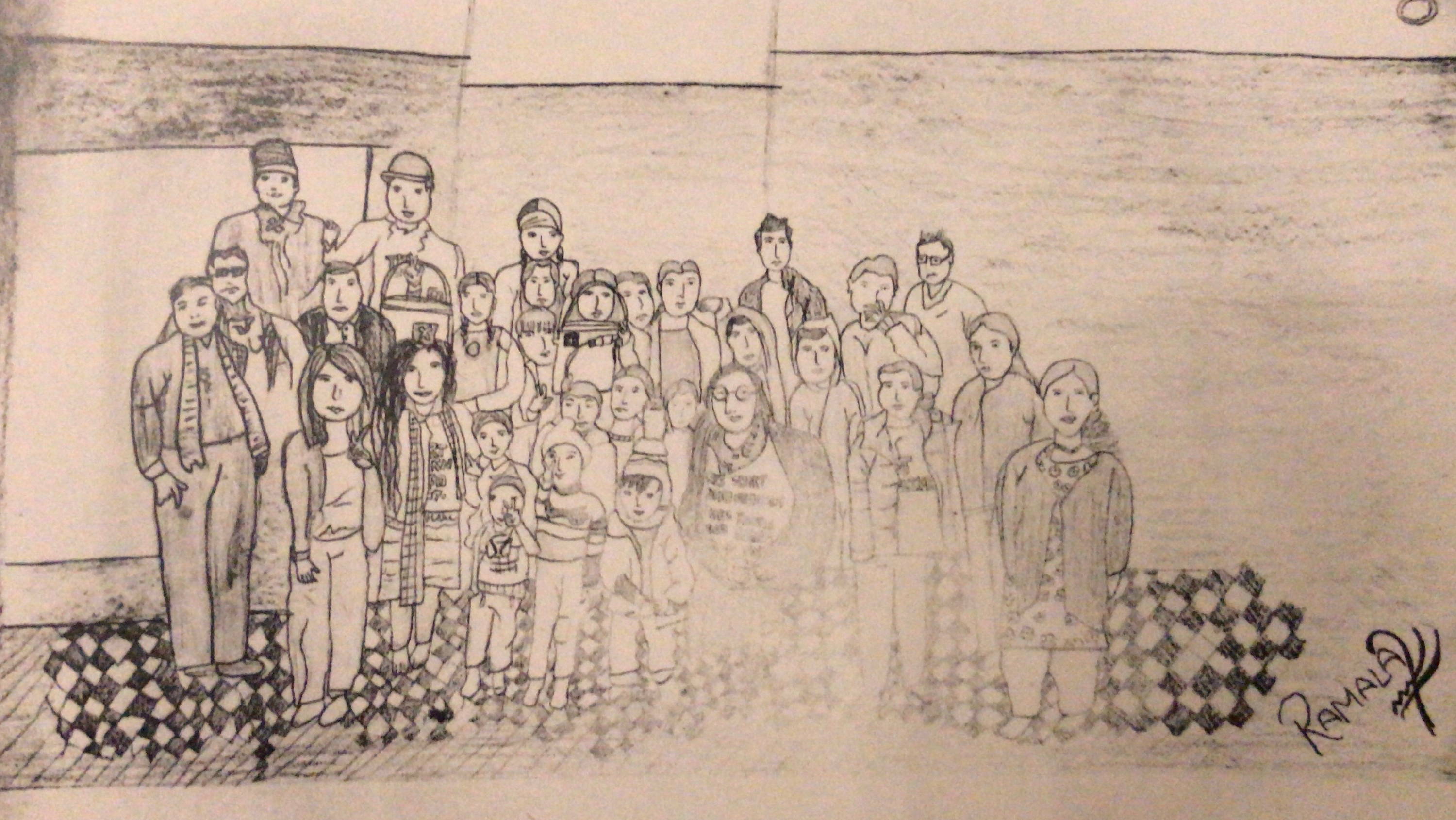 Invest in entrepreneurs...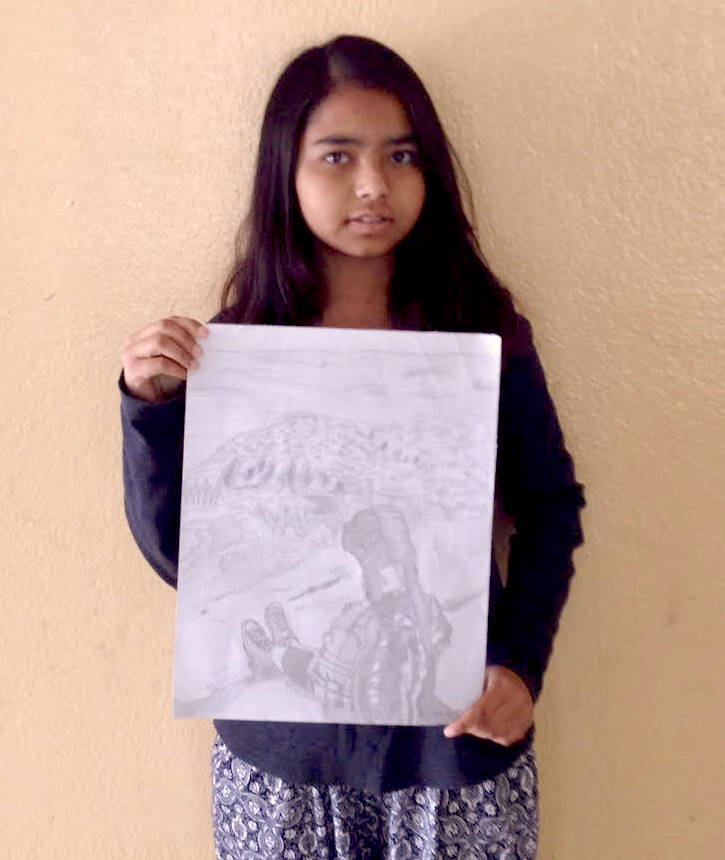 The heart of Resilience Creative by IMPACTJUNKIE is to give hope, opportunity and love to each young artist, whose story is one of second chances. We have partnered with artists in Nepal, Burkina Faso, Brazil and more to provide entrepreneurship, art, and business training to those looking to start an art venture. These artists are using their artistic talents to create unique, custom designed art pieces for you - and getting experience starting a business. All profit goes towards education, training and the future of these young entrepreneurs. This is not another sad story of a few. It's not a story of the less fortunate. It's a story of us all. Triumph, defeat, wins and losses, and learning to face it all. This is the story of Resilience, and now your story too.