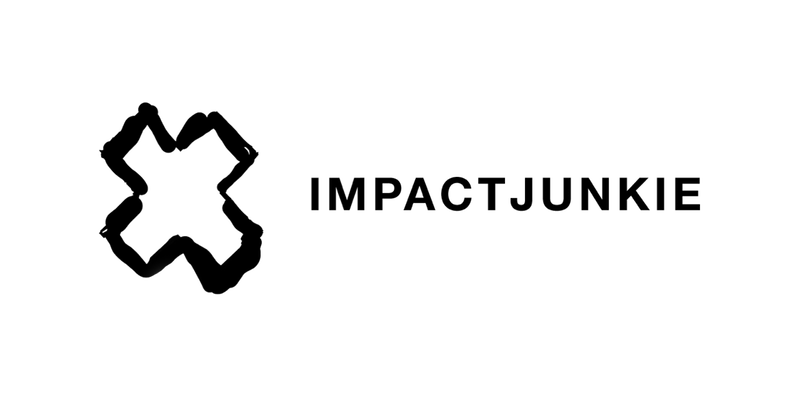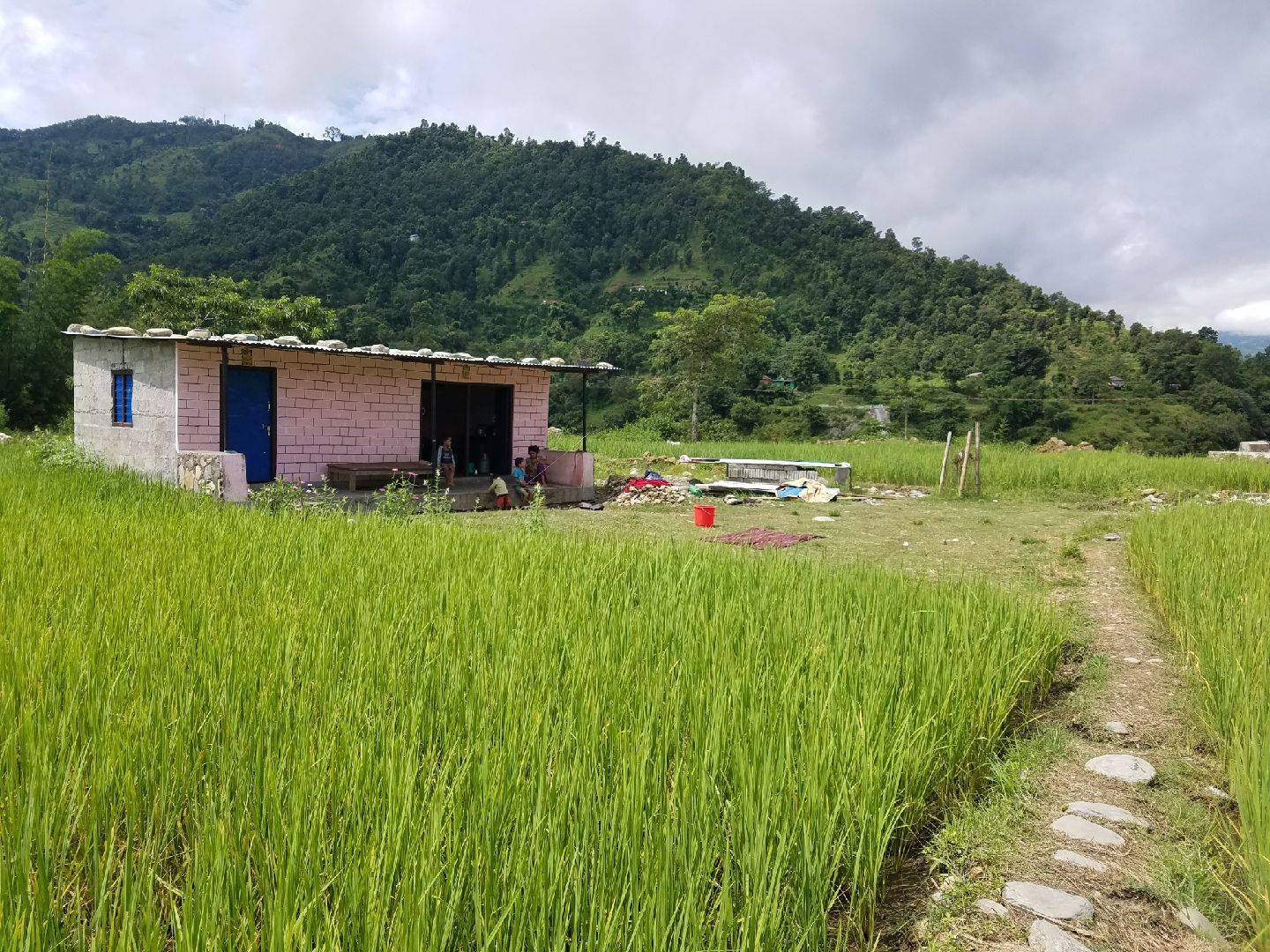 Start ventures that changes lives in Nepal this spring! Meet young entrepreneurs behind Resilience Creative in Kathmandu, mini leadership trek in the local village, meet government leaders, local leaders, and learn from other thriving entrepreneurs. We will be hosting an IMPACTJUNKIE Meetup with hundreds of young entrepreneurs from children's homes coming together to pitch their business ideas and dreams where we will be inviting influential leaders in the country to participate. From riding elephants in the jungles, getting your "I have seen Mount Everest" sticker, being surrounded by the Himalayas, and making impact in one of the most unique places in the whole world.
Meet the young entrepreneurs behind the Resilience Creative Venture and learn more about their education landscape in the country and engage how to address their needs with solutions

Volunteer at IMPACTJUNKE Meetup with hundreds of young entrepreneurs, and many presenting their venture ideas. This will include entrepreneurship, leadership, and human rights training for the various children's home staff and entrepreneurs under their care.

Mini Leadership Trek with

Daayitwa

with co- founder Pukar Malla, alum of Harvard Kennedy School now focusing on rural entrepreneurship in Nepal

Visit Gopal, IMPACTJUNKIE entrepreneur who is starting ventures that change lives in his village. Requires a 20 min plane ride overlooking the Himalayas and a 2 hour car ride one way to visit his home.

Meet with government leaders, local leaders and other entrepreneurs to discuss needs in the country and how we can partner together to make impact

Enjoy two days in the jungles of Nepal during your stay at Chitwan at the Jungle Safari Lodge. Experience riding elephants, seeing other wildlife, and the Nepali culture in the most unique way
DETAILS
Departure City Washington Reagan (DCA)
Location Nepal, fly into Kathmandu
Lodging  Hotel Shankar in Kathmandu + Jungle Safari Lodge in Chitwan
Transportation Various rentals and touring packages in the country  
$3,500/person
Application deadline, January 31st
Full Payment, February 15, 2019
Mail Check 15000 Potomac Town Place, Suite 150, Woodbridge, VA 22191, Credit Card (+ 3% credit card fee)
Included: Flight expenses from departure city, lodging, meals (yes, coffee!), transportation, sightseeing expenses based on itinerary
NOT Included: Travel to/from departure city, additional activities like jungle tours - but will know ahead of time, Medical trip insurance, Additional meals Immunizations (if required), Luggage fees, Passports (if required), WiFi access (note: some hotels provide WiFi free of charge), Snacks purchased between meals, souvenirs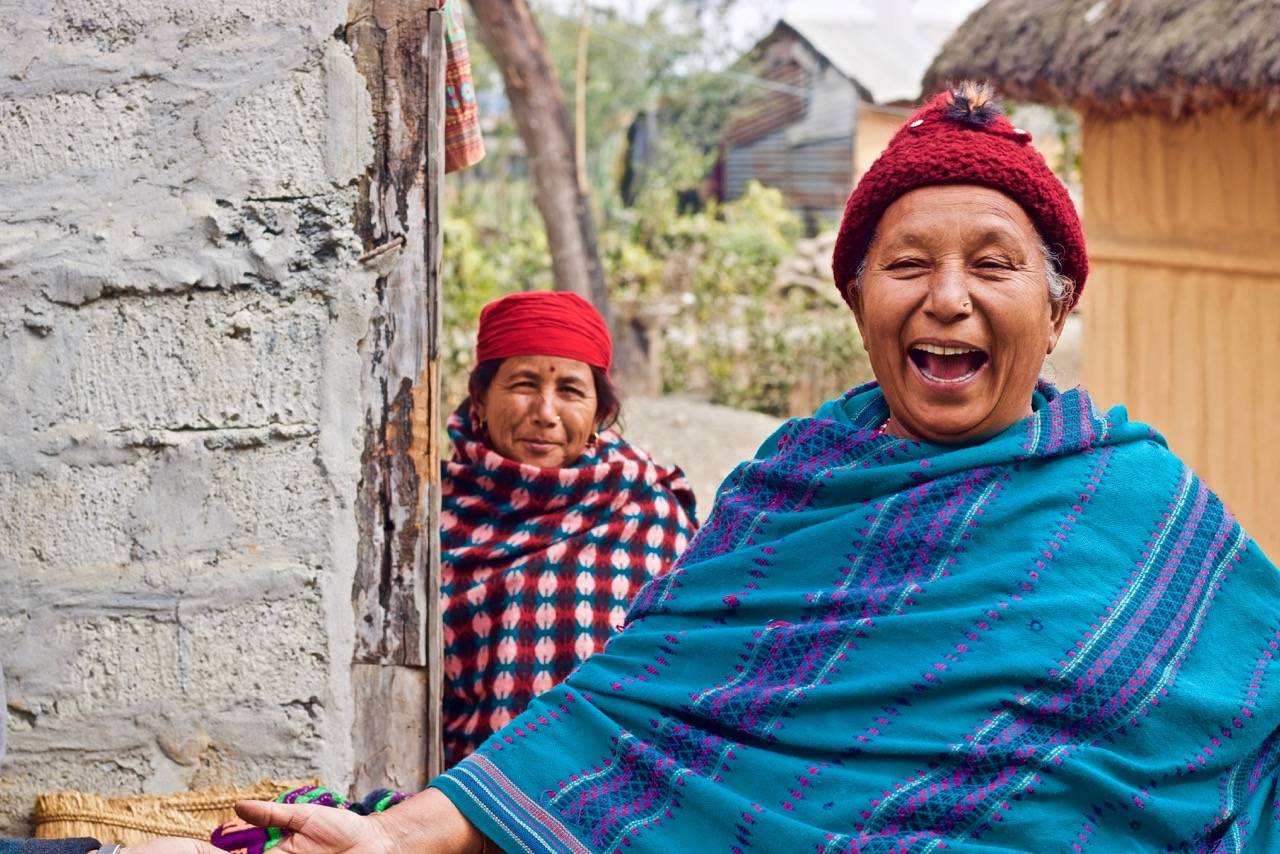 Thanks!
This field is required
This field is required
This field is required
This field is required