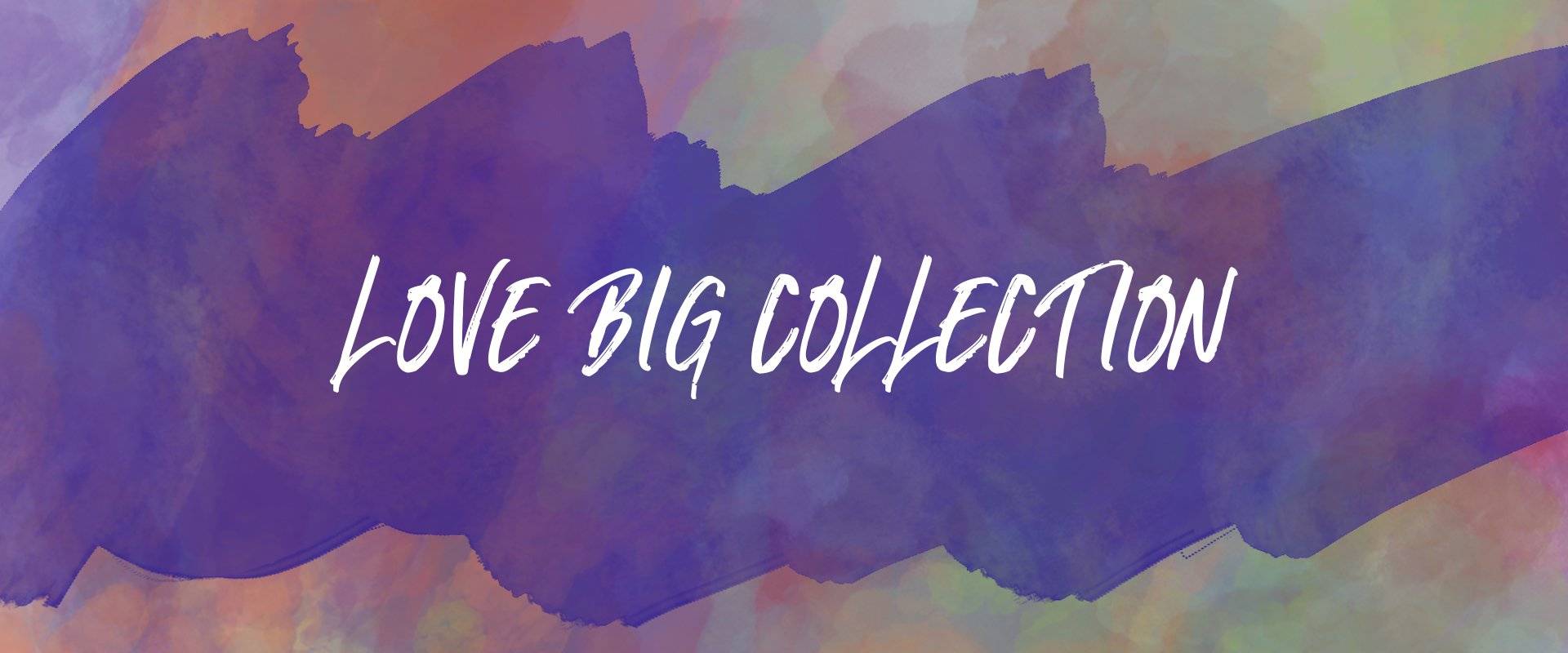 LOVE BIG COLLECTION.
Many children find themselves among a larger family in one of 560+ children's homes in Nepal. Every purchase funds IMPACTJUNKIE art and entrepreneurship training for children's homes across Nepal. Follow this story as it unfolds over the next few months!
This venture is about more than just art, it's about creating a future by providing access to education, college opportunities, and entrepreneurship training at a young age.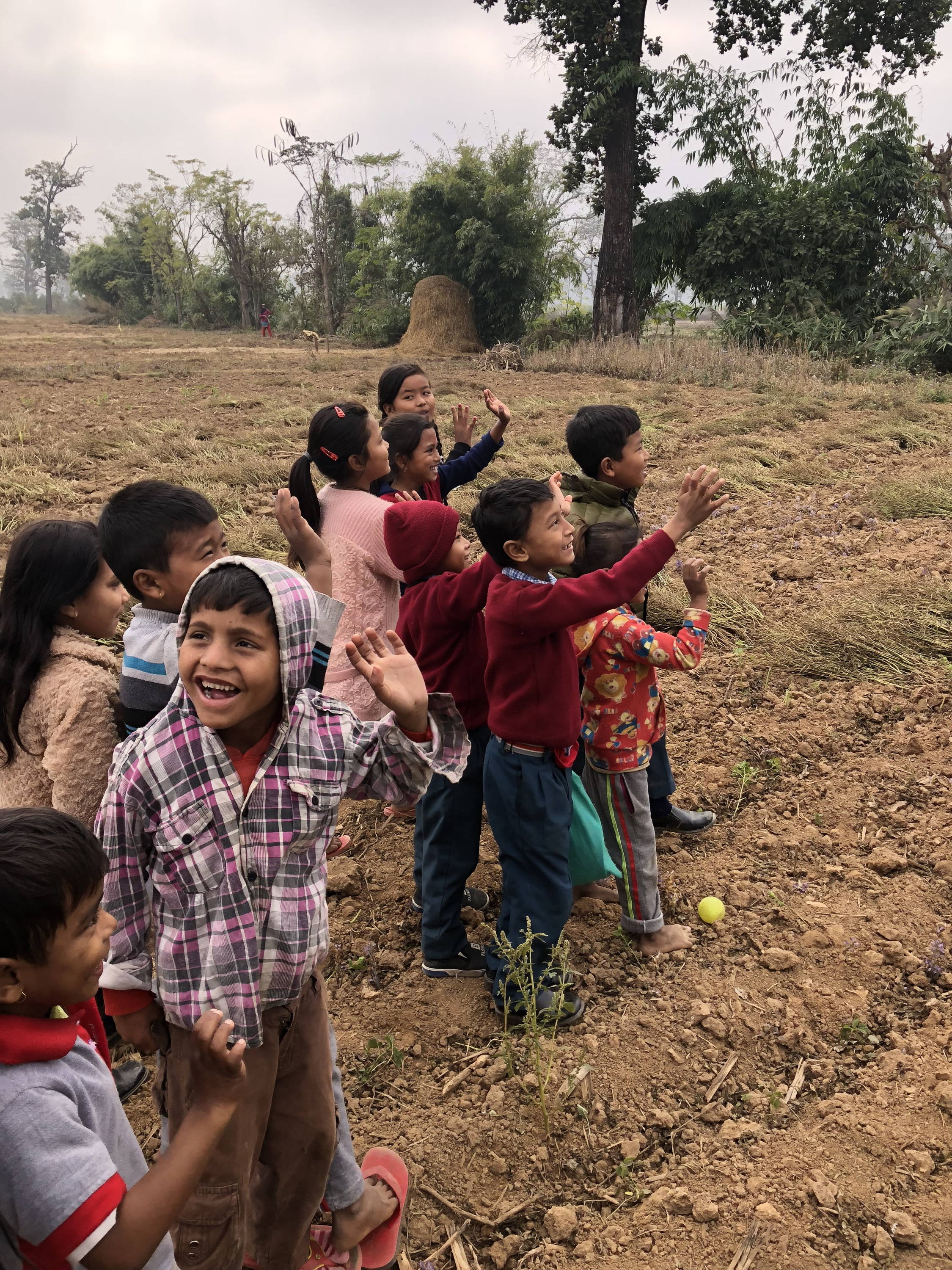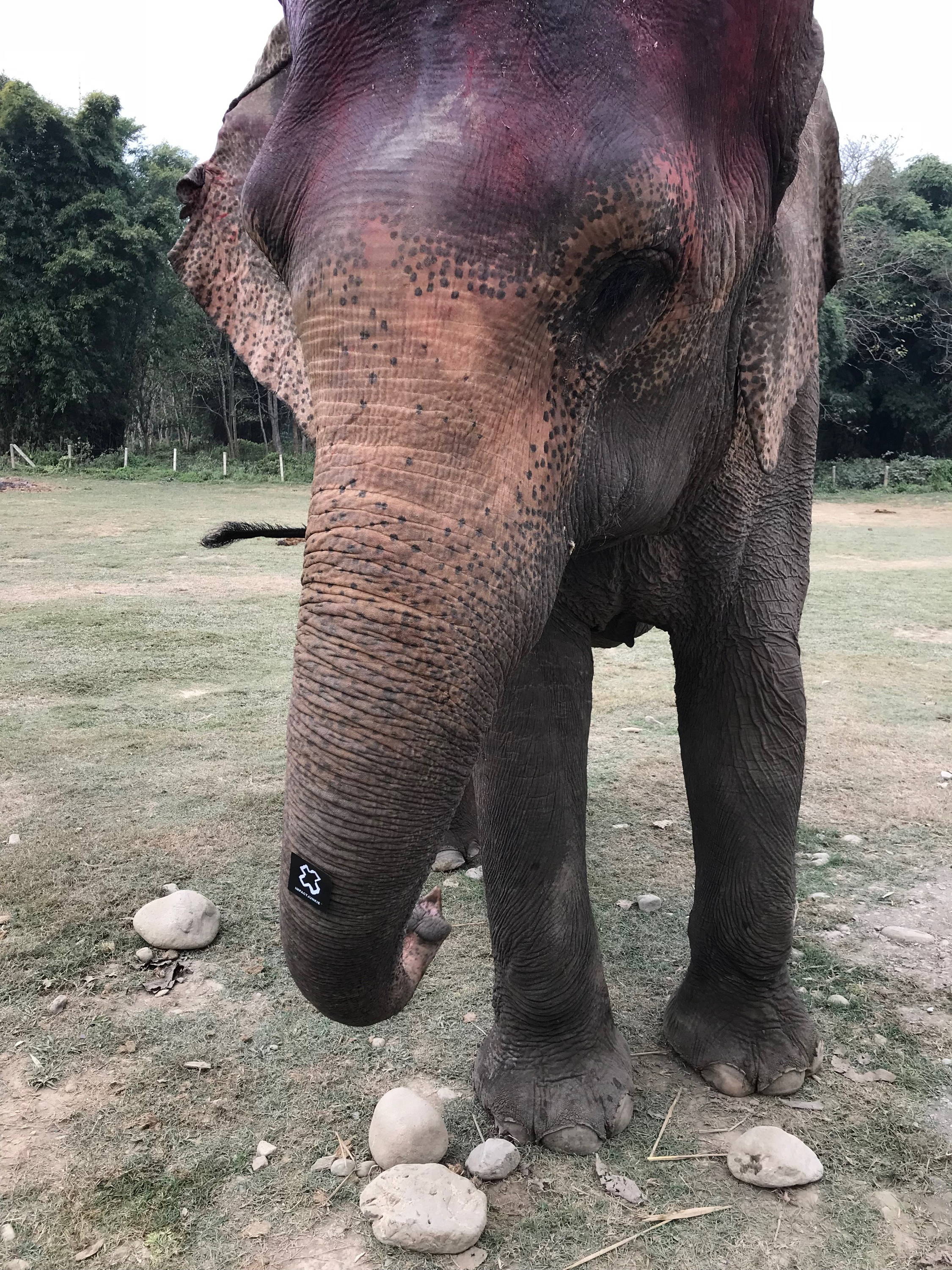 What's a children's home? Great question!
It's a place where children are placed with no mother or father, but a family among others with the same story. There are over 560 homes in Nepal, with an average for 12-16 children per home. We visited this home back in January, it has 28 children. But before you think this is a sad story, it's not! The children were thrilled to show us their art, rooms, culture dances, and all parts of their home. We even stayed for a cup of tea as they performed singing and dancing for us, amazing! We knew we could do more, and the idea came. What if we could start ventures to provide art + entrepreneurship training? They could have their earnings for college or any other education needs since saving for those big expenses is tough in a home of 12+ children. They loved it and we have been working hard to develop out the programs to make it happen. We will return back to Nepal in November and they will be presenting other art and business ideas at the IMPACTJUNKIE Great Pitch in Nepal. Yeah, you heard that right. The Great Pitch for kids in Nepal - so neat! Through a series of open doors, we are able to work with these homes to become self-sustaining and not worry about donations. The art piece you see in the Love Big collection is part of the art techniques we will be teaching them and more.
Oh, and for some perspective, each child pays $25 a month for schooling. So every purchase really does make an impact far greater than we could every imagine.
So Love Big today and purchase impact!
*Coming Soon* "The Resilience Creative Collection" Art + Tech Venture: Upload your own photo and have it painted or drawn by young entrepreneurs living in children's homes in Nepal.