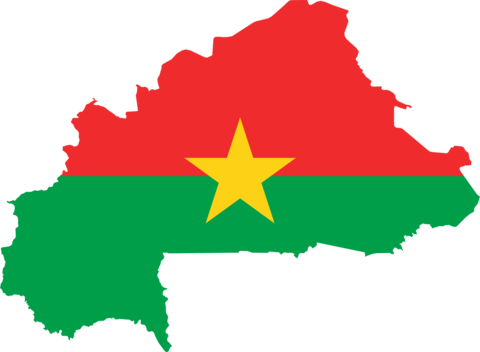 BURKINA FASO
Dates: *Fall 2018 *
estimated cost: TBA
Be a part of EPIC change in Burkina Faso! An 80% illiteracy rate? Third poorest country in the world? Malnutrition? We will be facing down these issues (and more). Your superpowers + your creativity = exactly what we need to bring solutions that will enhance the quality of life for the Burkinabe people forever! You'll aid in setting up a literacy center, facilitate training in areas of hygiene and nutrition, and distribute water filters. Best of all, you'll put hands and feet on your passion for sustainable change! The moment to engage is now. We dare you.
FAQS
Q – WHAT ARE THE AGE REQUIREMENTS FOR AN EPIC TRIP?
A – Trips are open to all applicants 18 years and older. Some trips will be open to 16 years to 18 years old and will be announced on a trip by trip basis.
Q – WHAT IS THE NEXT STEP AFTER MY APPLICATION IS SUBMITTED?
A – Once application is submitted, our Trips Team will be in contact with you within 24-48 hours.
Q – HOW WILL I BE CONTACTED ABOUT MY APPLICATION?
A – We will communicate mostly through email, so make sure you provide an email address that you check daily.
Q – DO I NEED SHOTS OR SPECIAL MEDICATION?
A – Go to www.cdc.gov and search for your host destination area in the "Travelers' Health" section. You will be able to read what is suggested and/or required. Print off this list and take it to your doctor at least 1 month prior to your trip to discuss options.
Q – DO YOU ACCEPT LATE APPLICATIONS OR CAN YOU ADD ME TO A WAITLIST?
A – This will be on a trip by trip case. Waitlist spots are given to those who applied before the deadline.
Q - What is included/not included in the trips?
A -What's included:
    Flight expenses from departure city, Housing expenses, Food expenses
    Sightseeing expenses based on itinerary, Onsite transportation expenses
    What's NOT included:
    Travel to and from departure city, Medical trip insurance, Additional meals
    Immunizations (if required), Luggage fees, Passports (if required), WiFi access (note:           some hotels provide WiFi free of charge), Snacks purchased between meals, Souvenirs
Become an IMPACT JUNKIE member now to get the details for every trip and learn how to sign-up in advance.