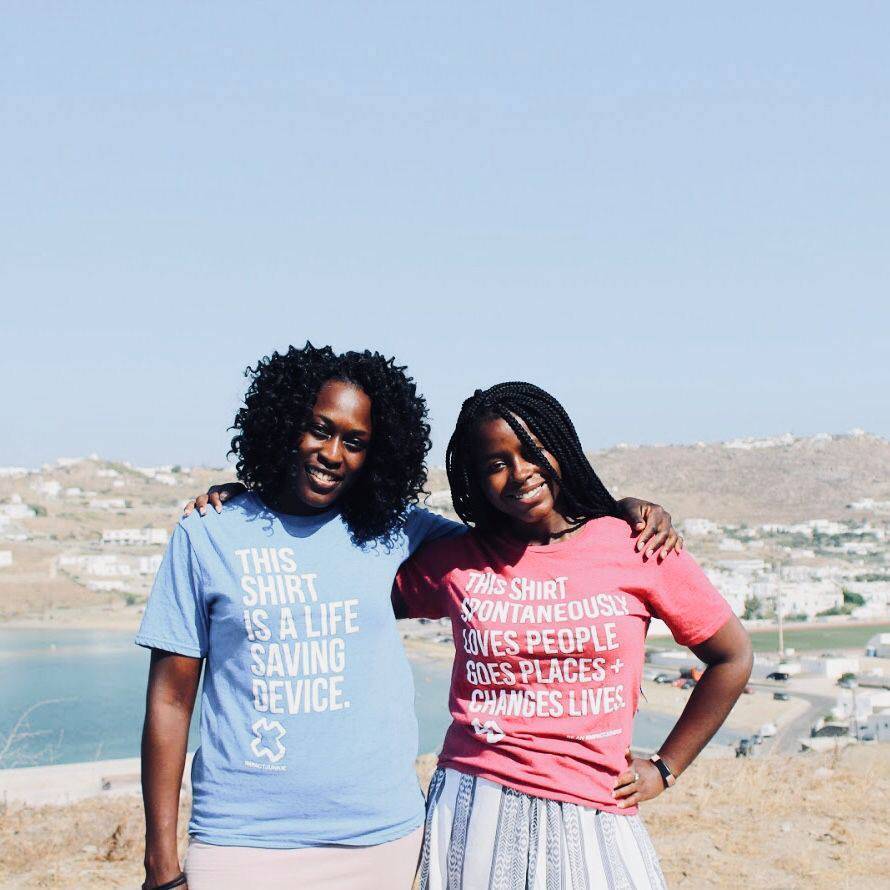 THE IMPACTJUNKIE MEMBERSHIP
Every membership starts life-changing ventures, every month. You make impact in Belize, Greece, Nepal, and beyond with the goal to provide opportunities and start something sustainable. This community is for the go-getter, problem-solver, entrepreneur, and the individual wanting to do more than the normal. Your member experience includes acccess to trips, resources, advisors, and the global community with a focus to solve real problems, together.
WHAT IS IMPACTJUNKIE
The mission of IMPACT JUNKIE is to excite, engage, and inspire entrepreneurs and change-makers to use their superpowers (talents, skills, abilities) for good -- to create real impact in real lives in their cities/communities and around the world. We believe we have a God-given mandate to go places, love people, and be proper stewards of our abilities (Matthew 25) to serve the world -- and bring along as many people as we can. Our ultimate BHAG (big hairy audacious goal) is to hear: "Well done."
 
The IMPACTJUNKIE ecosystem is made up of world-changers, impact organizations, and seasoned investors (The ✖️ Angels) passionate about changing lives and meeting the needs of our world's largest problems. As an IMPACTJUNKIE you get exposed to new impact project every month, have opportunities to connect with amazing impact organizations working on solutions to these problems, and you can get support, investment, and coaching to launch your own idea/venture to address these problems.
IMPACT JUNKIE fosters an ecosystem of training, experiences, accelerators, pitch competitions, and quality goods that empowers entrepreneurs to fulfill their calling, purpose, and passion through free enterprise and service.
FOLLOW THE STORY