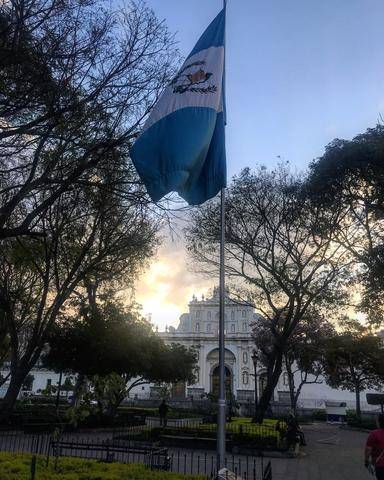 GUATEMALA
Guatemala is waiting for you - but will you go? In partnership with the Children's Home, we will be providing education opportunities for the children through trade work and digital technology. For all our healthcare professionals- we will be providing nutrition and health trainings for children and families in the local communities. Lots of exciting ways to help the community in many different ways- your creativity will be key in making it happen!
FAQS
Q – WHAT ARE THE AGE REQUIREMENTS FOR AN EPIC TRIP?
A – Trips are open to all applicants 18 years and older. Some trips will be open to 16 years to 18 years old and will be announced on a trip by trip basis.
Q – WHAT IS THE NEXT STEP AFTER MY APPLICATION IS SUBMITTED?
A – Once application is submitted, our Trips Team will be in contact with you within 24-48 hours.
Q – HOW WILL I BE CONTACTED ABOUT MY APPLICATION?
A – We will communicate mostly through email, so make sure you provide an email address that you check daily.
Q – DO I NEED SHOTS OR SPECIAL MEDICATION?
A – Go to www.cdc.gov and search for your host destination area in the "Travelers' Health" section. You will be able to read what is suggested and/or required. Print off this list and take it to your doctor at least 1 month prior to your trip to discuss options.
Q – DO YOU ACCEPT LATE APPLICATIONS OR CAN YOU ADD ME TO A WAITLIST?
A – This will be on a trip by trip case. Waitlist spots are given to those who applied before the deadline.
Q - What is included/not included in the trips?
A -What's included:
    Flight expenses from departure city, Housing expenses, Food expenses
    Sightseeing expenses based on itinerary, Onsite transportation expenses
    What's NOT included:
    Travel to and from departure city, Medical trip insurance, Additional meals
    Immunizations (if required), Luggage fees, Passports (if required), WiFi access (note:           some hotels provide WiFi free of charge), Snacks purchased between meals, Souvenirs
Become an IMPACT JUNKIE member now to get the details for every trip and learn how to sign-up in advance.